Acessories
Enable more efficient work with our products
Here you will find a selection of helpful tools for using our materials.
eXact scale - Available again!
Compact scale
Lightweight, portable compact scale for use in the workplace. With a maximum load of 620g and a readability of 0.1g, the material components can be weighed optimally according to the mixing ratio, even for larger objects.
The scale has an easy-to-read backlit LCD display and is made of ABS housing with non-slip feet and a large weighing surface (132 mm x 125 mm) with a monomer-resistant coating.
Delivery includes 3 AA batteries (LR6). Mains adapter optionally available.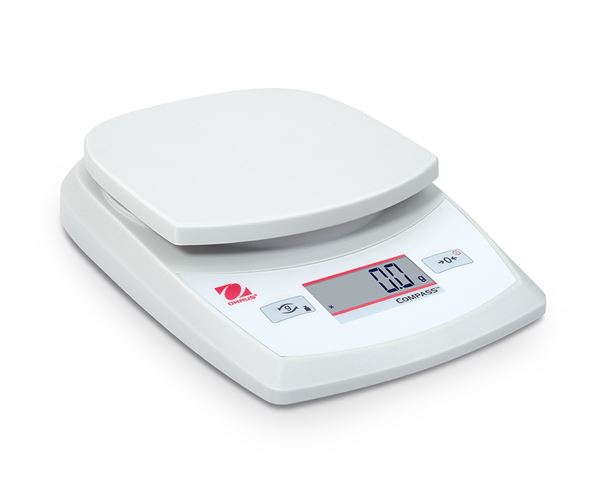 Dosier- und Anmischset
zur Verarbeitung der Kunststoffe
Bestehend aus einer transparenten PE Dose mit Schraubdeckel, einem 65ml Silikonbecher und einem Anmischspatel. Durch den Schraubdeckel der Dose kann der angemischte Kunststoffteig während der Anquellphase vor Austrocknung durch Verdunstung des Monomers geschützt werden.
Das Set ist eine ideale Ergänzung zur eXact scale Kompaktwaage.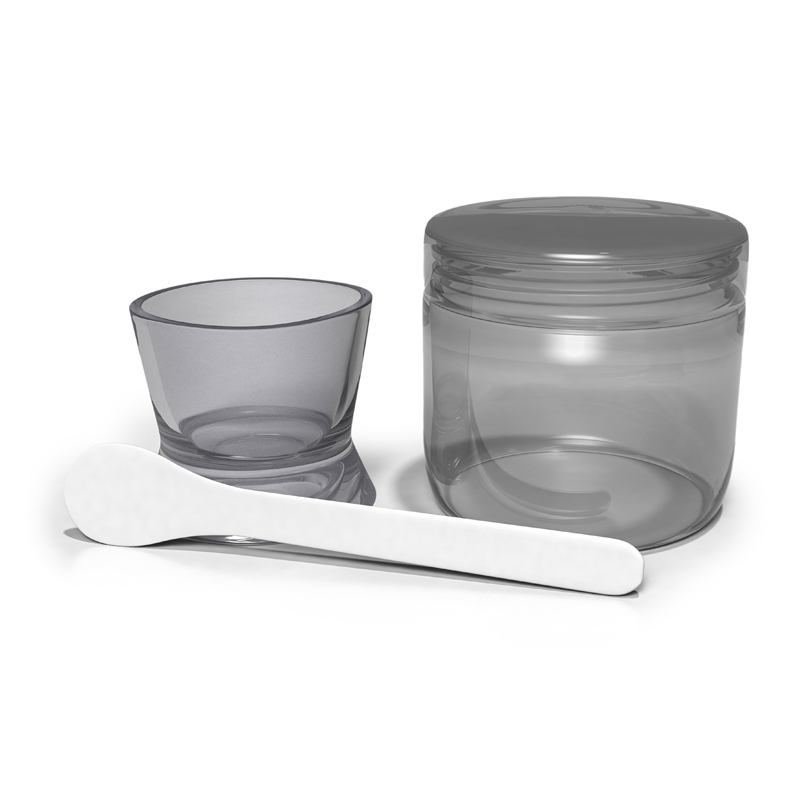 Anmischbecher
aus Silikon
Erhältlich in 3 Größen. Sowohl einzeln als auch im Set erhältlich. Der 65ml Becher kann zusätzlich mit einem Deckel versehen werden, um den Inhalt vor Austrocknung zu schützen.
Erhältlich in 5ml, 15ml und 65ml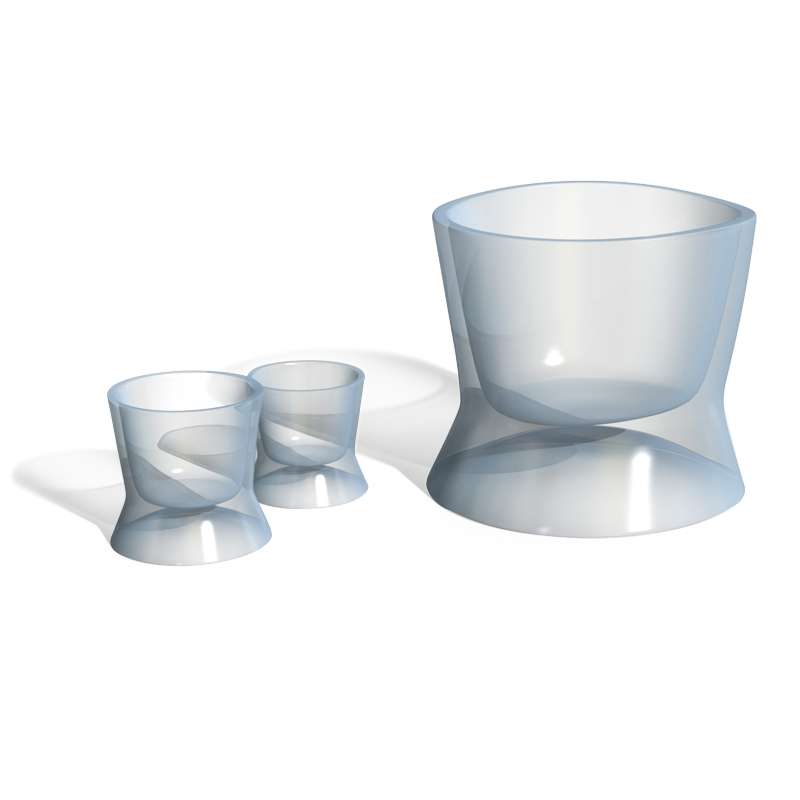 Leerflaschenset
für die Kunststoffkomponenten am Arbeitsplatz
Praktisches Aufbewahrungsset für Polymer und Monomer am Arbeitsplatz. Das Set besteht aus einer PE Dose mit Kipphebelverschluss für bis zu 100g Polymer und einer Glasflasche mit Dosierhilfe und Deckel für bis zu 100ml Monomer.
Das Set wird mit beschreibbaren Etiketten geliefert.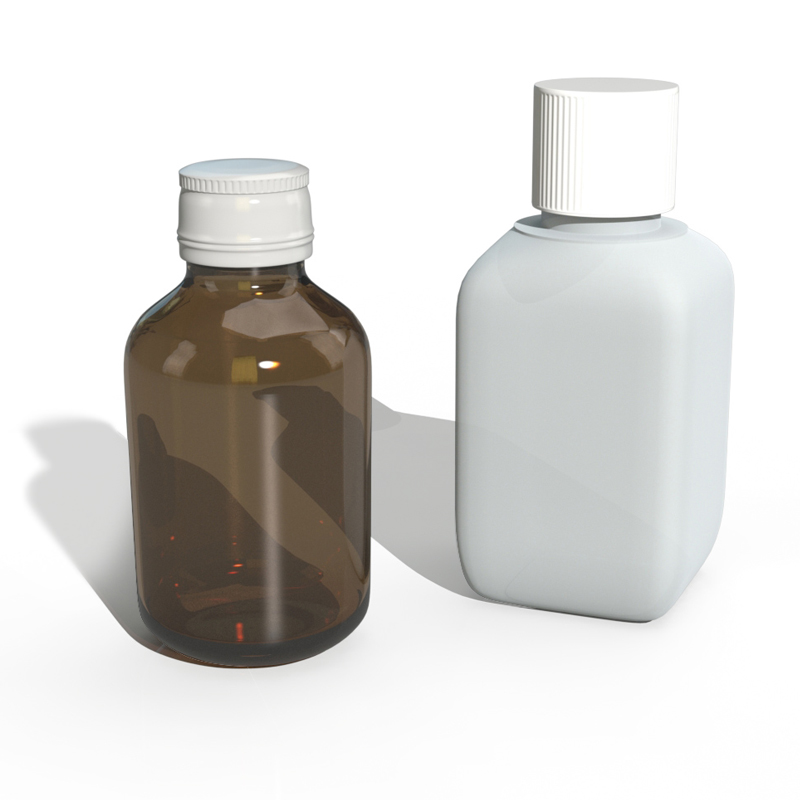 pattern eXpress
®

STATION

Arbeitsstation aus Metall

Eine praktische Arbeitsstation zur sicheren Aufbewahrung und Anwendung des Kunststoffes. Die offenen Produktkomponenten in den Silikonbechern können durch Schließen des Deckels vor Verunreinigung und zu schnellem Verdunsten des Monomers geschützt werden. Der in der Station eingelassene Schwamm dient der Reinigung des Pinsels während der Verarbeitung.

Die Station beinhaltet 2x15ml Silikonbecher sowie einen Ersatzpinsel und Pipette.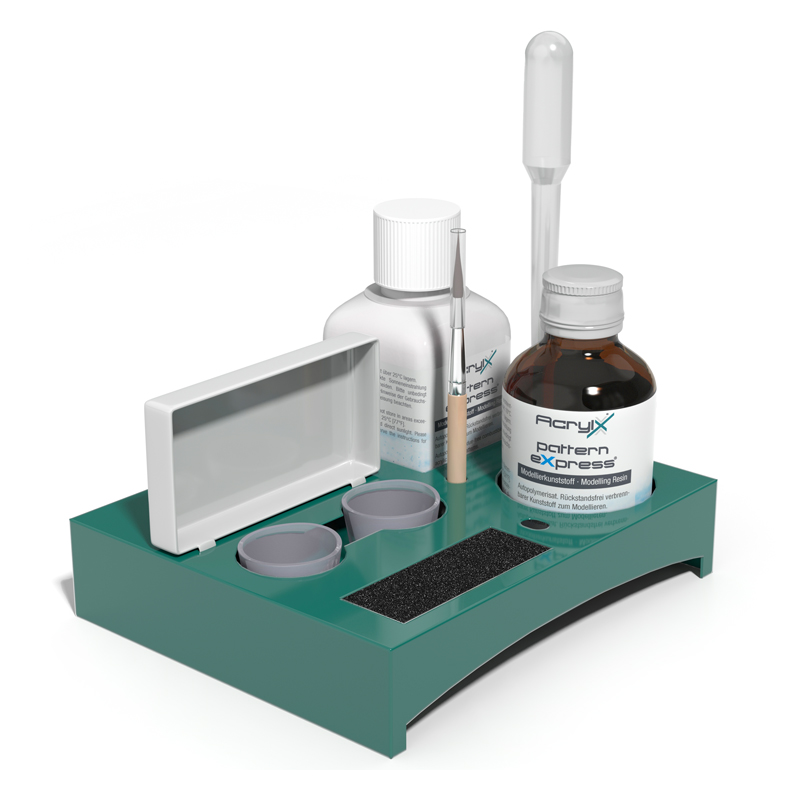 Ablasshahn
für 5 Liter PE-Kanister
Mit diesem praktischen Ablasshahn lässt sich das Monomer problemlos, sauber und ohne Zuhilfenahme eines Trichters aus den 5 Liter Kanistern in kleinere Gebinde abfüllen. Der Ablasshahn ist mehrfach wiederverwendbar und eignet sich aufgrund der schmalen Dosieröffnung auch hervorragend für die 100ml Arbeitsplatzflaschen.