Tools
Work more efficiently with our accessories
Our accessories are tried and tested in daily use of modern dental technology. USW USW USW: ....
Xthetic
®

bond

Special adhesive

Special chemical adhesion promoter to improve the bond between Denture material and highly cross-linked, pre-fabricated plastic teeth.

Available in 30ml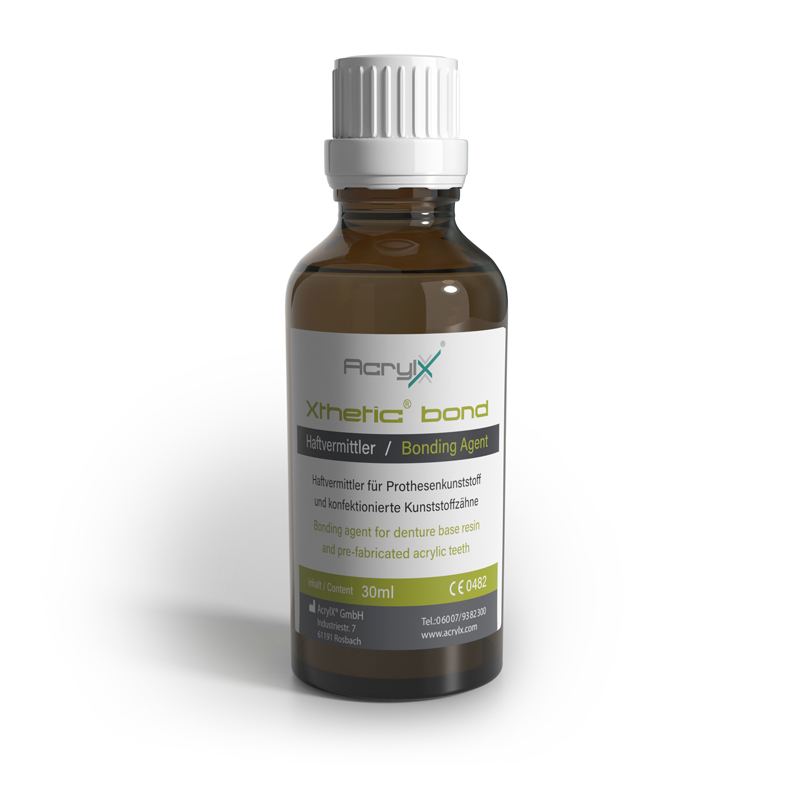 Xeparator
®
insulating solution
Alginate-based insulating solution for insulating plaster from plastic. The material can be applied very thin and thus allows an exact fit of the finished work. Despite the low layer thickness is an optimal separation of gypsum and plastic given.
Available in 100ml, 500ml & 1000ml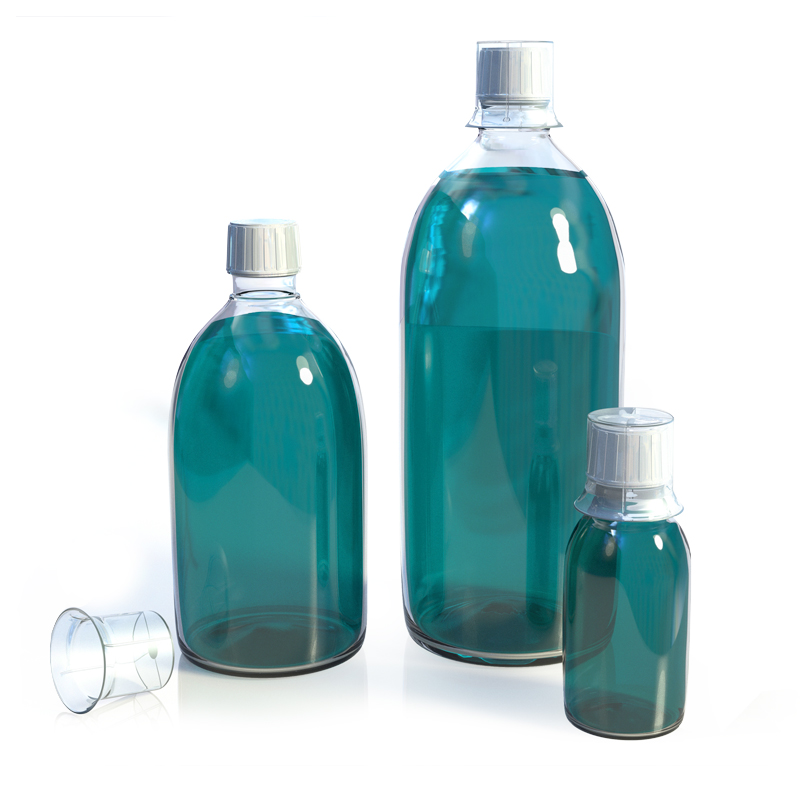 DupleX
®

Gel

Dental duplicating material

Dental duplicating mass, hydrocolloid. Extra-hard precision duplicating material on agar agar basis. Specially developed for the plastic casting technique and for the production of investment material models.

Available in 6.000g - red or petrol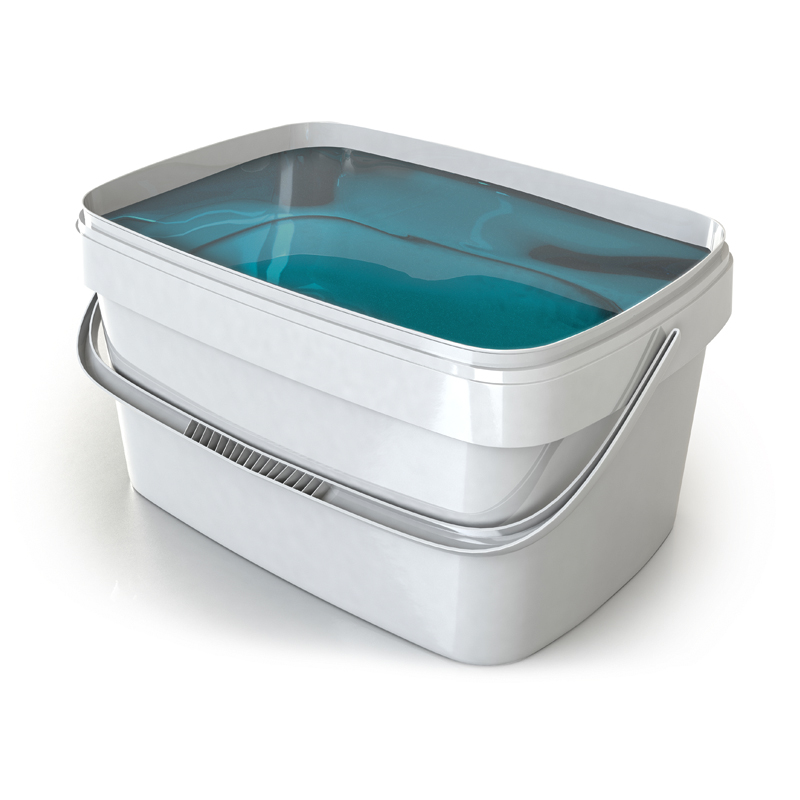 polifiX
®

spezial

Addition-curing two-component silicone

Addition-curing two-component silicone, which reproduces master models extremely precisely thanks to its high dimensional stability and enables simple and safe working with minimal use of materials. Ideal for the molding of milled surfaces in combination work and casting plastic technology.

Available in 2 x 1.000g - green